A Persianate Japanology? The Reach and Limits of Inter-Asian Exchange
with Nile Green
Please note the start time of this event has changed. The event will now start at 6PM BST on 21st September 2022.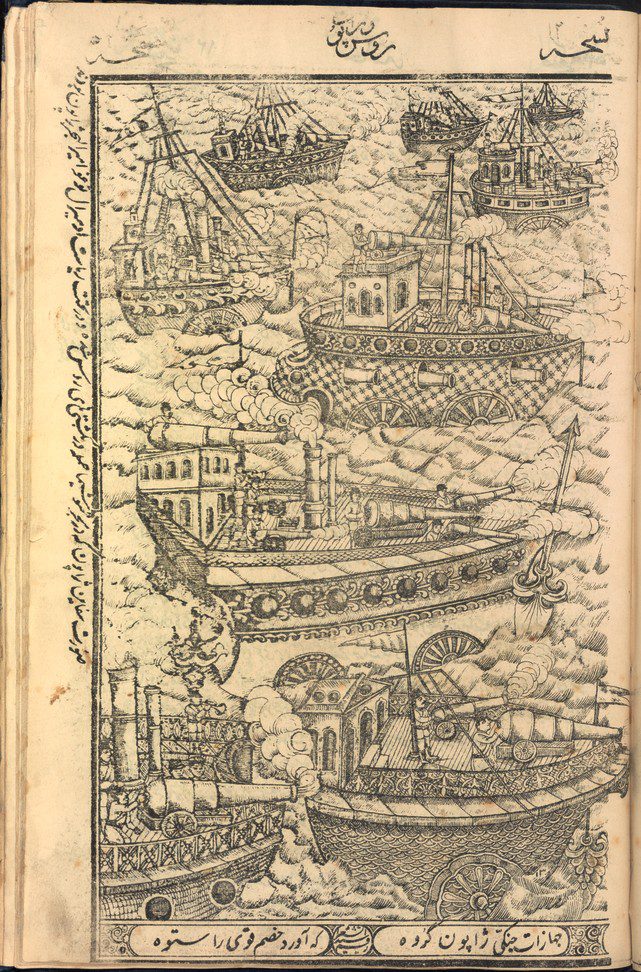 In the wake of the Japanese defeat of Russia in 1905, intellectuals from Iran, India, and Afghanistan looked to Japan as a model for achieving military and industrial modernization without adopting Western culture. Probing the secrets of Japan's success, they wrote poems, travelogues, and histories of Japan in Persian. Yet despite the new communications infrastructures of the period, there remained formidable barriers to inter-Asian understanding, whether through differences of language or culture. Drawing on Nile Green's forthcoming book How Asia Found Herself (Yale, 2022), this talk explores the gap between connection and comprehension that has been greatly underplayed in recent studies of global history.
About the speaker:
Nile Green is Professor of History at UCLA, where he holds the Ibn Khaldun Endowed Chair in World History. A former Guggenheim Fellow, his many previous books include Bombay Islam: The Religious Economy of the West Indian Ocean (which won the Middle East Studies Association's Albert Hourani Book Award and the Association for Asian Studies' Ananda K. Coomaraswamy Book Award); The Love of Strangers: What Six Muslim Students Learned in Jane Austen's London (a New York Times editors' choice); and Global Islam: A Very Short Introduction. His newest book, How Asia Found Herself: A Story of Intercultural Understanding, will be published by Yale in fall 2022. He also hosts the podcast Akbar's Chamber: Experts Talk Islam. He remains fondly grateful for the BIPS travel grant that funded his first trip to Iran back in 1996.
---
To the left: Russo-Japanese sea battle from Riyazi's 'Ayn al-Vaqayi'.