BIPS is a UK charity and company limited by guarantee. It was founded in 1961 with the aim of promoting and encouraging the study of Iran, its history, civilisation, and culture in all periods of history. Much of BIPS research and work in its early years was in the field of archaeology.
In 1976 BIPS opened its purpose-built centre in northern Tehran, designed by Reza Khazeni architects. The Tehran centre houses an extensive library that exceeds 40,000 English and Persian language volumes, journals and periodicals as well as epigraphic material, maps, photographic and fieldwork archives; a unique resource that is open to Iranian students, scholars and members of the public. It is thought to be the largest collection of English language volumes in Iran. The Tehran centre remains one of the few overseas institutes continuing to operate in Iran. It also houses a hostel for the use of visiting academics and students.
BIPS is one of a small number of British International Research Institutes funded by the British Academy, the UK's national body for the humanities and social sciences. BIPS is also a member organisation, with a world-wide membership, open to anyone with an interest in Iran and the Persianate world. By increasing our membership, or through donations, BIPS can further its reach and impact. Our funding from the Academy is subject to annual review, so by donating to BIPS or joining us, you help us secure our future.
BIPS is run by its Governing Council; under the terms of our constitution, the majority of Governing Council members must be academics currently active in the field of Persianate studies and working at a higher educational institution.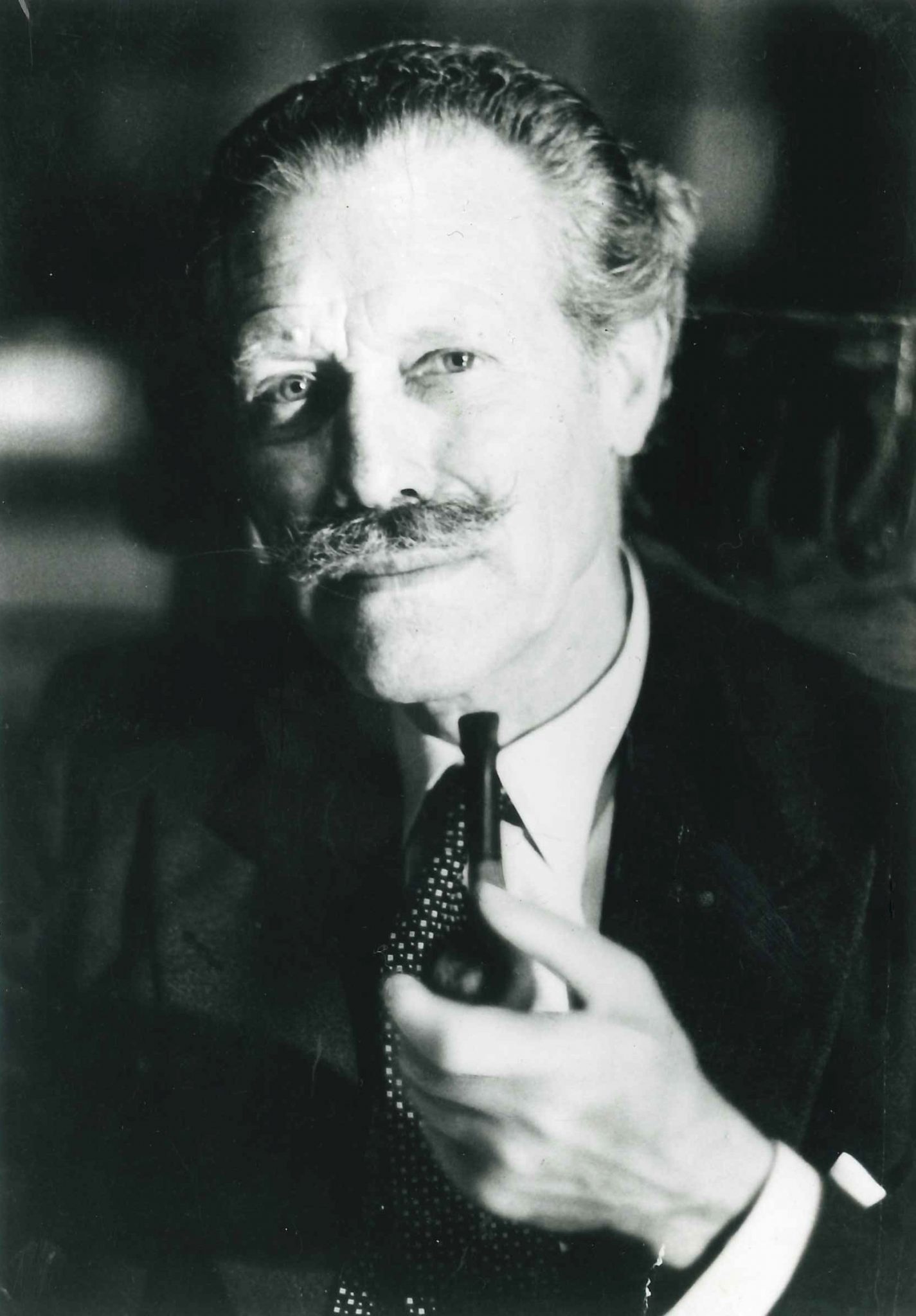 Sir Mortimer Wheeler (1890-1978), the pre-eminent British archaeologist of the 20th century, was a Founder Member of the British Institute of Persian Studies and the Secretary of the British Academy.  Both he and Sir Maurice Bowra played an important role in establishing the British Institute of Persian Studies, and together they attended the official opening of the Institute in Tehran in 1961.  Mortimer Wheeler was instrumental in appointing David Stronach as archaeological attaché at the Embassy in Tehran and later as Director of the Institute.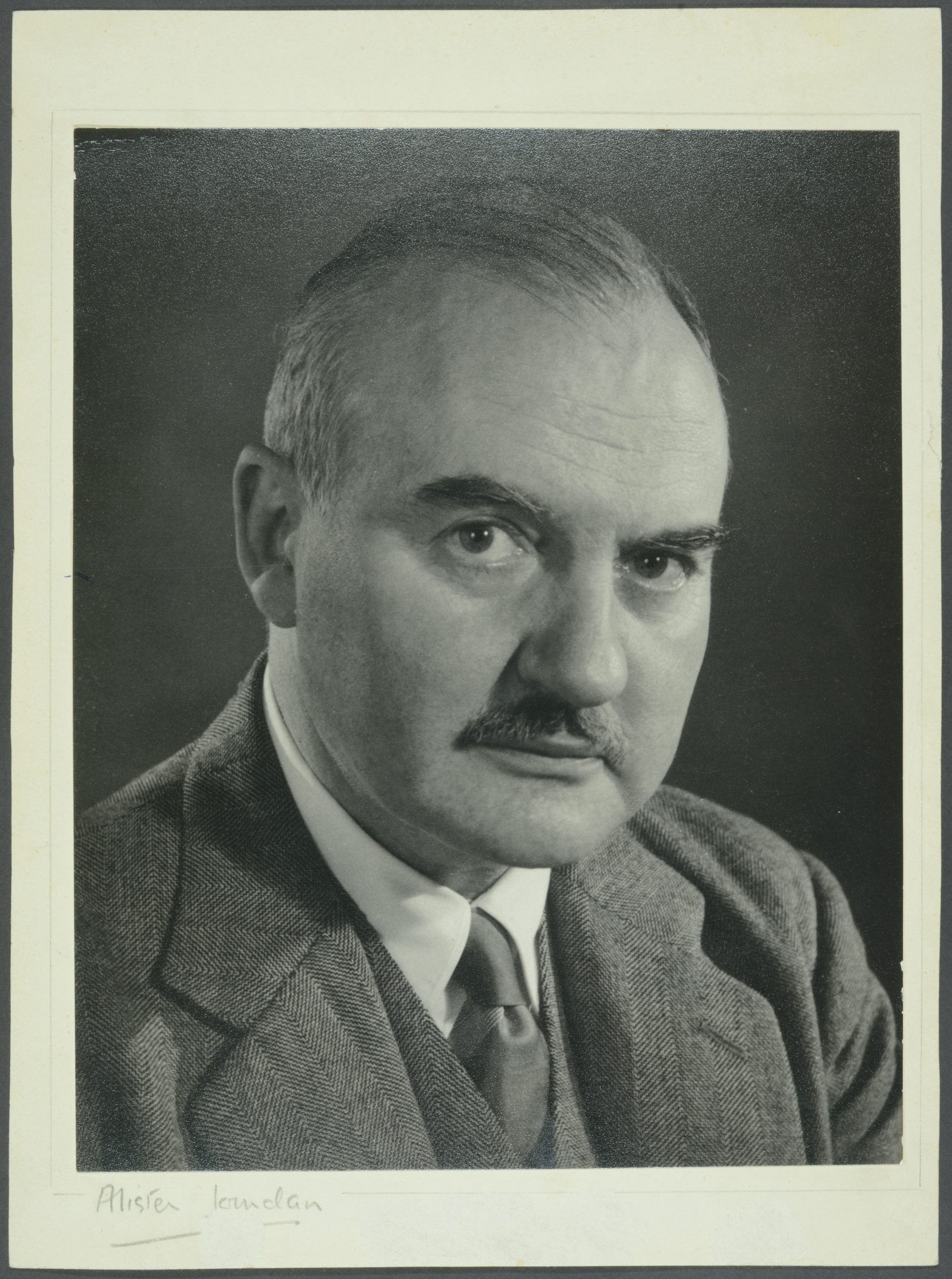 Sir Max Mallowan (1904-1978), eminent British archaeologist and husband of Agatha Christie, was a Founder Member of the British Institute of Persian Studies. During the state visit of HM the Queen and the Duke of Edinburgh to Iran in March 1961, the proposal to establish an Institute of Persian Studies was formally adopted. At the end of that year Mallowan returned to Iran for the official opening of the Institute and a visit to the excavations at Pasargadae where BIPS's first Director, David Stronach, was working. Max Mallowan visited Iran several times, and he and Agatha spent part of their honeymoon at Pasargadae in 1931. Both returned to Iran for the official opening of the new premises in Qolhak in 1977.  He was the President of BIPS since its foundation in 1961 until his death in 1978.
BIPS today
Today, through its office in London and centre in Tehran, BIPS promotes and supports humanities and social sciences research excellence on Iran and the wider Persianate world and increases public understanding and knowledge of this region. BIPS defines the Persianate world as territories historically associated with Persian and Iranian culture and language: Iran, Afghanistan, Central Asia, Transcaucasia, Iraq, the Persian Gulf littoral, and South Asia.
BIPS supports research in all aspects of humanities and social sciences, including but not limited to Anthropology, Archaeology, Art, Classics, Cultural Studies, History, Language, Linguistics, Politics, Religious Studies, and Sociology. BIPS plays a key role in sustaining the academic vitality and increasing the visibility of the field of Persianate studies, promoting it to the public and campaigning for greater provision for its study in higher education.
BIPS core activities include the biannual awarding of research and travel grants. More details on how to apply for a BIPS grants can be found here.
BIPS also arranges or supports seminars, lectures and symposia, as well as exclusive Members' events, recitals and celebrations in the UK.
BIPS has published its journal, IRAN, every year since 1963. Members receive a hard copy of IRAN when it is published and full access to the journal online. We also publish a special series in conjunction with Gingko Library titled: Studies in the History and Culture of the Persianate World.