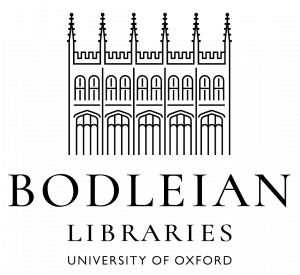 Persian Arts of the Book
About the event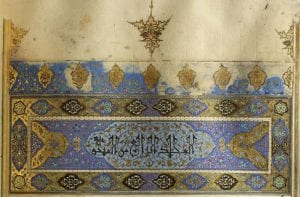 'Persian Arts of the Book' gathers scholars from around the world with expert curators from Oxford and beyond to reflect on the Persian manuscript tradition.
In a series of short presentations and thematic panel discussions we will examine the poetry, history, and artistic expression contained in these treasures, and the materials and crafts that contributed to making the manuscripts, as well as the history and science of their preservation. Starting with a focus on the history of collections now at the Bodleian Library, the international speakers represent the state of the field of Persian manuscript studies today.
Booking information:
The event is free but advance booking is essential. Book your place by 8 July, 12PM BST, on the Bodleian Libraries website.