Art as Source for the History of Mongol Eurasia
by Professor Sheila Blair
Art as Source for the History of Mongol Eurasia
Chair: Professor Charles Melville, BIPS President
The Mongols, who amassed the largest contiguous land empire known, have often been seen merely as marauders and barbarians. Art historians, however, have long lauded the artistic achievements of the period, and historians are now revising the traditional view, especially since the 1997 publication of Tom Allsen's seminal work, Commodity and Exchange in the Mongol Empire. In it, he traced the cultural history of Islamic textiles, notably cloth of gold, and in later publications he expanded his purview to include other topics such as paper making, printing, and most recently pearls.  As a historian, he was concerned with how written sources mention these subjects, and his books are usually without illustrations. This presentation takes his arguments one step further and shows how the material production, design, and decoration of these objects enhances—and sometimes confounds—our knowledge of this transcontinental circulation of commodities, ideologies, technologies and peoples across the Mongol domains and beyond to Europe and East Asia, including Japan.
About the speaker: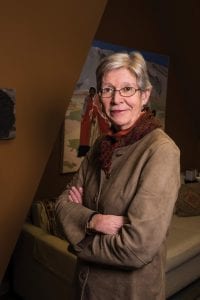 Professor Sheila Blair has retired from the Norma Jean Calderwood University Professorship of Islamic and Asian Art at Boston College and the Hamad bin Khalifa Endowed Chair in Islamic Art at Virginia Commonwealth University, positions she shared with her husband and colleague Jonathan Bloom. Together and separately, they have written or edited a score of books and hundreds of articles on all aspects of Islamic art.  Her special interests are the uses of writing and the arts of the Mongol period.  She is now preparing several articles on the art and architecture of the Mongols, including the chapters for the forthcoming Cambridge History of the Mongols edited by Michael Biran and Hodong Kim and The Mongol World (Routledge Worlds) edited by Timothy May and Michael Hope.
---
Watch the video on our YouTube channel.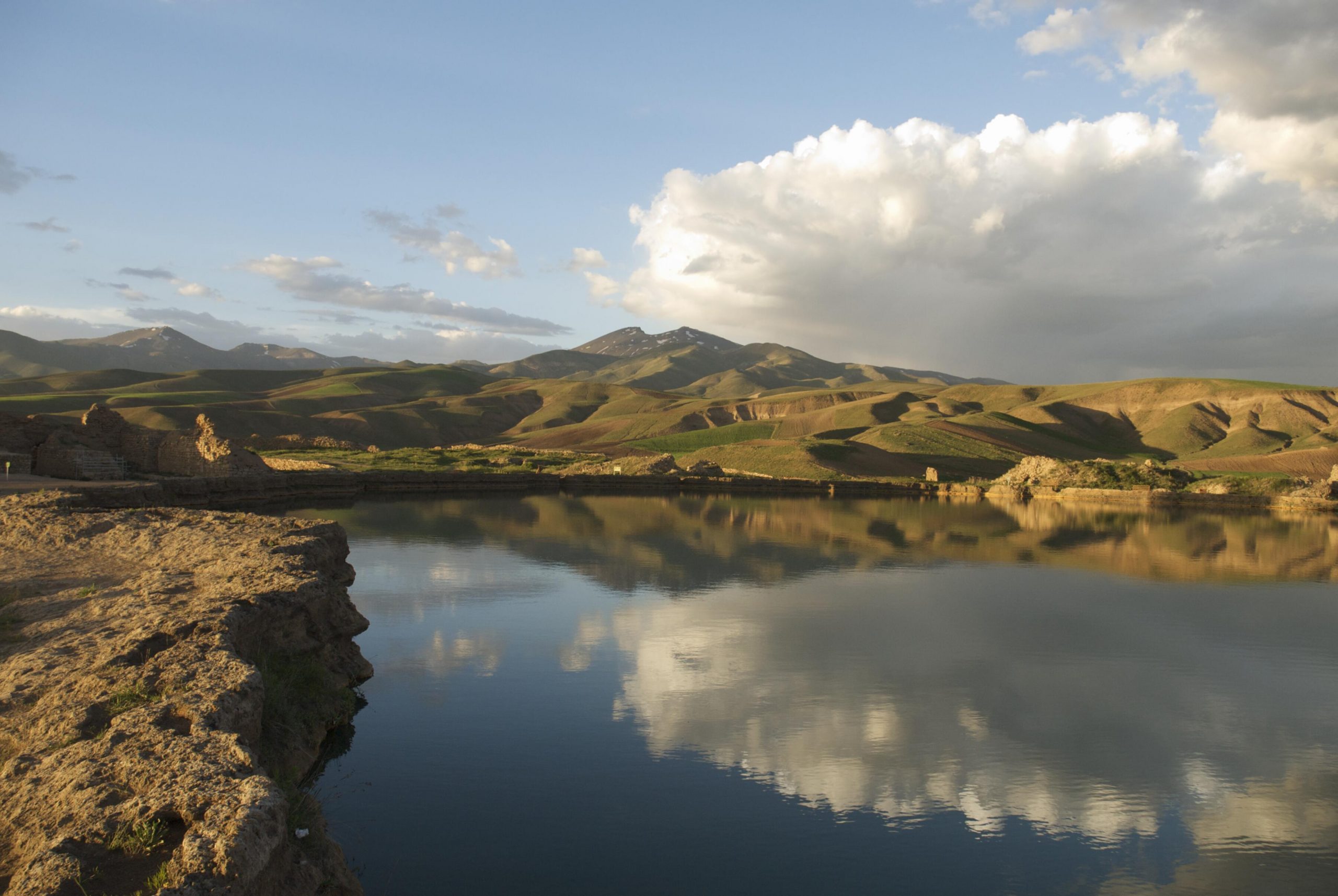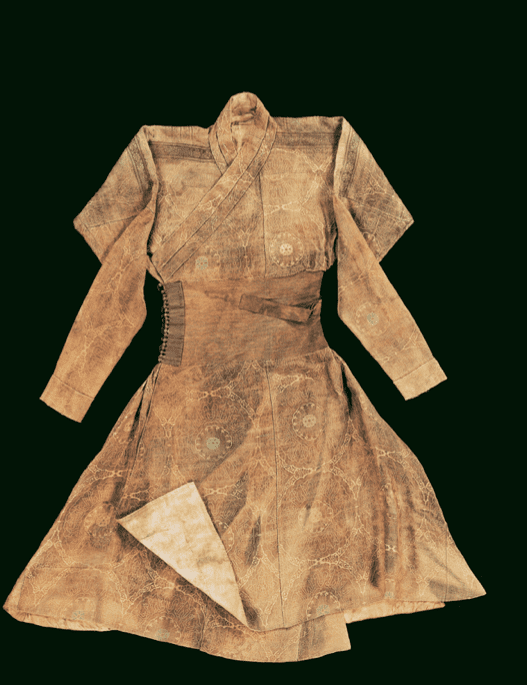 {"autoplay":"true","autoplay_speed":"3000","speed":"300","arrows":"true","dots":"true","rtl":"false"}