To open the celebrations for its 60th anniversary, BIPS invites you to a special members-only champagne breakfast and private view of the iconic Epic Iran exhibition at the V&A.
During the breakfast, which will take place in the beautiful tiled café of the museum, Dr John Curtis will introduce the exhibition.
Members will be then invited to enjoy a viewing of the exhibition before the opening of the museum to the public.
For more information about the 60th Anniversary, visit the Anniversary page.
---
Speaker Information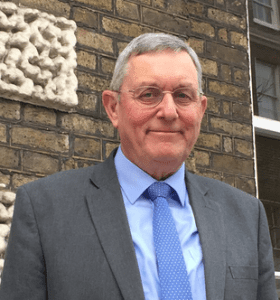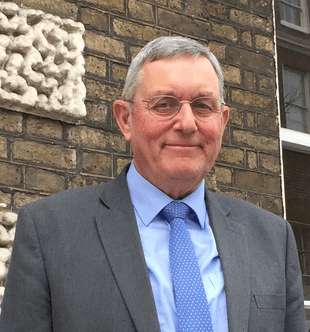 John Curtis was Keeper of the Middle East Department at the British Museum 1989-2011. He is presently Chief Executive Officer of the Iran Heritage Foundation, President of the British Institute for the Study of Iraq, and a Trustee of the Honor Frost Foundation.
He specialises in the archaeology and history of Iraq and Iran c. 1000-330 BC and has written or edited 23 books and more than 100 articles. He directed excavations at eight different sites in Iraq on behalf of the British Museum between 1982 and 1989, including the important Assyrian sites of Khirbet Qasrij, Khirbet Khatuniyeh, Nimrud and Balawat. He has also curated a number of significant exhibitions including 'Art and Empire: Treasures from Assyria in the British Museum' that was shown at nine different venues worldwide, 'Forgotten Empire: The world of Ancient Persia' at the British Museum 2005-6, 'The Cyrus Cylinder' at the National Museum, Tehran, 2010-11, and 'The Cyrus Cylinder and Ancient Persia' that was shown at five different US museums in 2013.
He was the first Western archaeologist to enter the Iraq Museum after the looting in 2003, and since then has played an active role in attempts to protect the cultural heritage of Iraq.