Hijab. Three Modern Iranian Seminarian Perspectives.
Dr Lloyd Ridgeon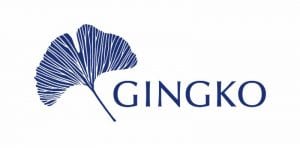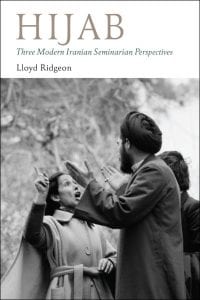 No nation has suffered the same extent of sartorial conflict and confusion as Iran during the modern period, caused by the impact of Western views on the hijab in the 19th century, the decree to unveil issued by Riza Shah Pahlavi in 1936, and the imposition of the veil in the wake of the Islamic Revolution in 1979.
The difference of opinions among seminarians on the hijab in the Islamic Republic of Iran is explored here with a particular focus on three representatives: Murtaza Mutahhari, who held the hijab to be compulsory; Ahmad Qabil, who argued for the desirability of the hijab; and Muhsin Kadivar, who considers it neither necessary nor desirable.
The views of the three scholars are contextualised within the framework of New Religious Thinking, usually understood as a development in jurisprudence in post-Khomeini Iran.
The volume is published by Gingko Press and it is available to pre-order here.
---
Lloyd Ridgeon is a Reader in Islamic Studies at the University of Glasgow. His research and teaching focus on Sufism, Iranian history and culture, and modern developments in Iran. He has published widely, but the most recent works include Awhad al-Din Kirmani and the Controversy of the Sufi Gaze (Routledge, 2018) and an edited collection, Javanmardi: The Ethics and Practice of Persianate Perfection (Gingko 2018). He is the chief editor of the British Journal of Middle Eastern Studies and co-editor of Iran.